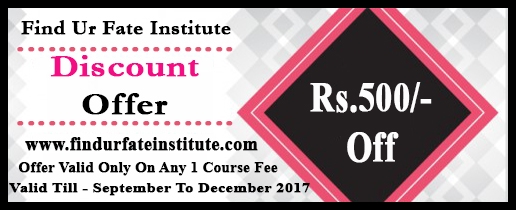 Click On The Button To Download The "Discount Voucher"

Professional Tarot Cards Reading  Course By Celebrity Astrologer Priyanka Sawant



Scroll down for more information of our course on
Level One Course –

"Professional Tarot Cards Reading"
Want to know about "Tarot cards reading"?
Are You Fed Up of Trying To Learn To Read The Art of Tarot Cards Reading from a Book? Then take our course on Tarot Card Reading...
The tarot is a deck of 78 picture cards that has been used for centuries to reveal hidden truths. In the past few years, interest in the tarot has grown tremendously. More and more people are seeking ways to blend inner and outer realities so they can live their life's more happily. They have discovered in the Tarot a powerful tool for personal growth and insight, an also increase intuitive powers & psychic abilities…
Know More About Our Astrology Classes
Our Awards / Felicitations
What to be a "Angel Card Reader" But just dont know whom to learn from… then take the training under World Renewed Celebrity Expert Priyanka Sawant's on "Angel Card Reading Course". we will be providing training & you will learn from scratch level, for more details on course.
For Further Details Contact Us (+91) 9833824682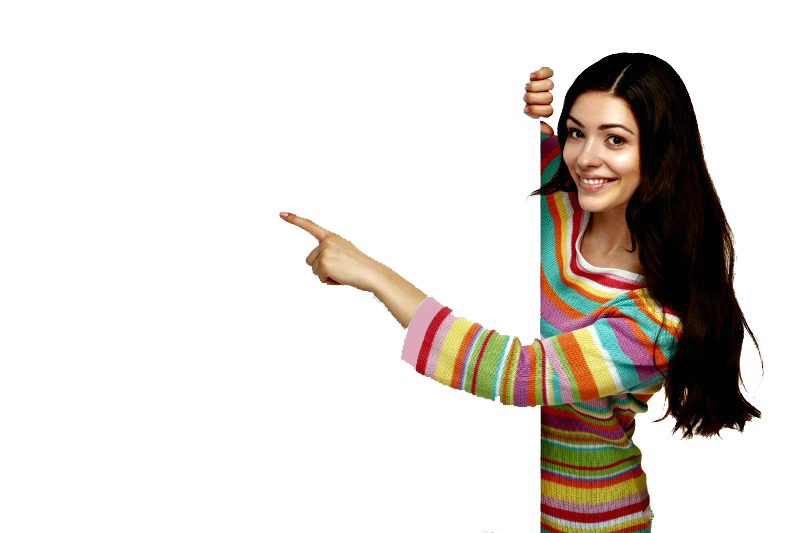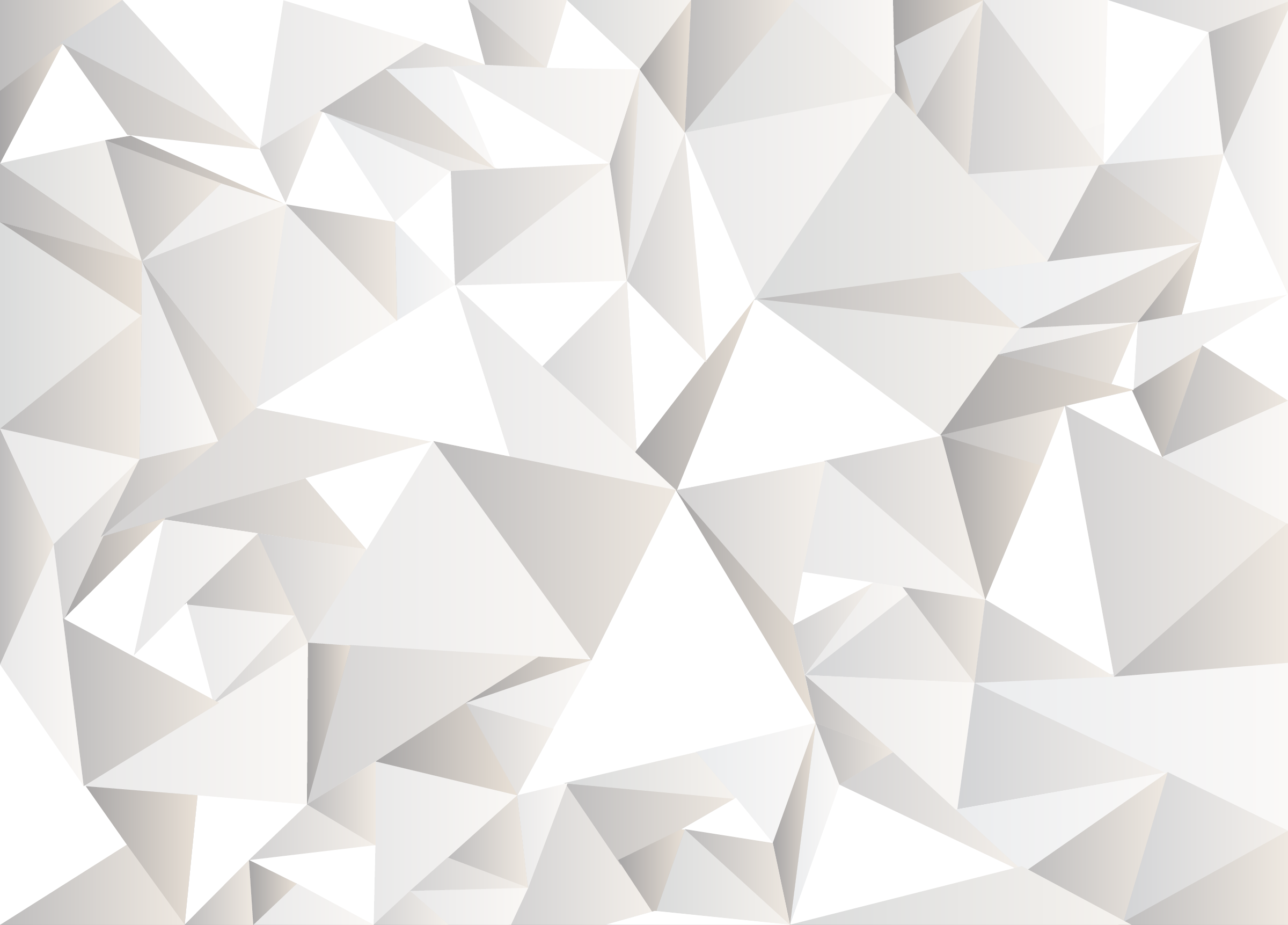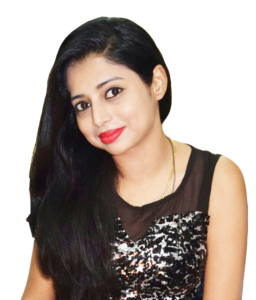 Celebrity Astrologer Priyanka Sawant
 

Faculty:-
Celebrity Astrologer Priyanka Sawant is reputed, experience and renowned celebrity astrologer and researcher in the world, she is in this profession "Since 1998", & conduct training "since 2004″…

To Know More About Celebrity Astrologer Priyanka Sawant....




Healing Crystals By Astrologer Priyanka Sawant
[ Click On The Image To View The Details ]
[ihrss-gallery type="GROUP2" w="1000" h="200" speed="1" bgcolor="#000000" gap="5" random="YES"] 
Please Note The Following Points:-
We are astrologer & we are humans not God, its a God Blessing when our  prediction goes right, as we always thank Lord Shiva for the blessing when our prediction goes right....we don't take the credit of it....because after all God is the creator of every situation...

Through astrology studies we predict the future of a human being... So that you can take precaution in advance,

Dont contact us for black magic service as we dont provide, we don't  provide any magic or remedy going against the gods will....

Astrologers are not black magic practitioners....

We are spiritual people...we believe in God ....so if you want any negative energies don't call us.... as we dont provide.
Thank You
View This Website In Mozilla Firefox Browser
Email At:-
astro_pri@yahoo.com
info@priyankasawant.com
astropriyankasawant@gmail.com
(+91) 9833824682 

All Copyright Rights Reserved ©  2004 | Indian Celebrity Astrologer Priyanka Sawant | Theme Developed By "Priyanka Sawant"