Featured Column Article Prediction Written By "Celebrity Psychic Astrologer Priyanka Sawant" (

2012 ) 
[scroll down to read more]
Please Click the button to read the article in Outlook Business Magazine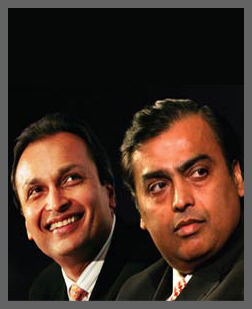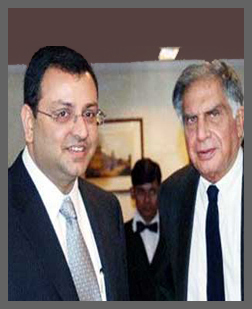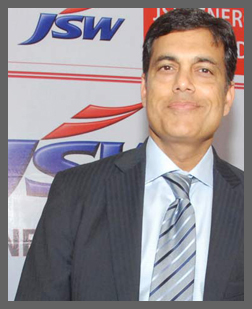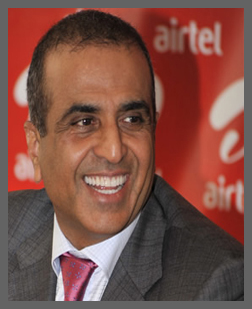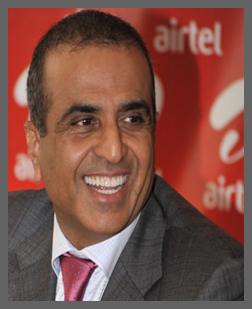 --------------------------------------------------------------------------------------------
About The Article:-
Subject -

The Fortune Telling Series Of Well Known India Inc's
Psychic Astrologer Priyanka Sawant foretell the destiny of Well known India Businessman through different mediums of  fortunetelling like….  "Tarot Card Reading, Angel Cards Reading, Crystal Ball Gazing".
The forecast in this article will help them for planning their moves, tips on settling up the crisis by their competency, and warnings  ….
This  Article  Covers  Different  Section  Of Fortunetelling  Like….
1) Tarot Card Reading
Introduction , Nature, Capabilities

Question & Answered Based On Their Current Business Upheaval Faced By Them
2) Angel Cards Reading
3) Crystal Ball Gazing
For Further Details Contact Us (+91) 9833824682
Please Note The Following Points:-
We are astrologer & we are humans not God, its a God Blessing when our  prediction goes right, as we always thank Lord Shiva for the blessing when our prediction goes right....we don't take the credit of it....because after all God is the creator of every situation...

Through astrology studies we predict the future of a human being... So that you can take precaution in advance,

Dont contact us for black magic service as we dont provide, we don't  provide any magic or remedy going against the gods will....

Astrologers are not black magic practitioners....

We are spiritual people...we believe in God ....so if you want any negative energies don't call us.... as we dont provide.
Thank You
View This Website In Mozilla Firefox Browser
Email At:-
astro_pri@yahoo.com
info@priyankasawant.com
astropriyankasawant@gmail.com
(+91) 9833824682 

All Copyright Rights Reserved ©  2004 | Indian Celebrity Astrologer Priyanka Sawant | Theme Developed By "Priyanka Sawant"