For Further Details Contact Us (+91) 9833824682
Tarot Card Reading Session
Unfold Your Future Through Tarot Cards... The divine power will choose the Tarot Cards by the vibrations & energy of your Past / Present / Future situations in your life.
Crystal Ball Gazing Session
Divine Energy Projects The Vision (Like – Images, Symbols, Signs, Code Language Etc.) through the 3rd Eye into the Crystal Ball while gazing it & then it is analyzed to know the Divine message...
Past Life Regression Therapy Session
This session is for those who want to explore who they were in their "Past Life" The session will reveal the unexplained answers of your "Current Life & Past Life"
(Palmistry) Hand Reading Session
The Art Of Palmistry, is to predict the Past / Present / Future through the study of the palm & analyze your palm to interpret meanings (Of Line, Symbols, Signs) to predict future
Crystal Therapy Session
Crystals Therapy is a balancing therapy. Crystal therapy is a gentle non-invasive form of alternative healing that works holistically to harmonize the mind, body, emotions and spirit, helping to increase our feeling of well-being, Remove negativity, remove depression and to help us to become integrated, whole beings.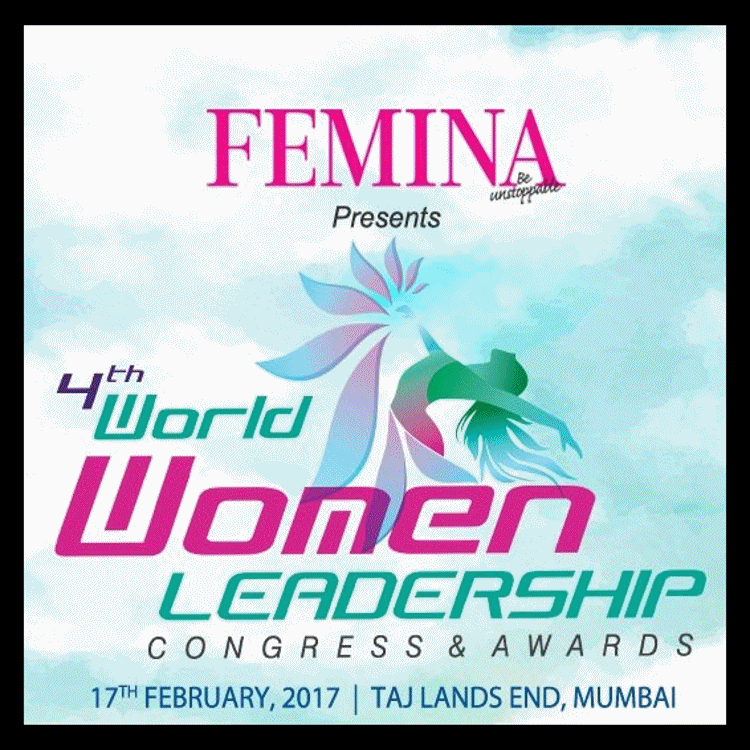 Know More About Our Astrology Classes

Healing Crystals By Astrologer Priyanka Sawant
[ Click On The Image To View The Details ]
[ihrss-gallery type="GROUP2" w="1000" h="200" speed="1" bgcolor="#000000" gap="5" random="YES"] 
Please Note The Following Points:-
We give "Practical and Sensible Prediction" according to the situation...

We are astrologer & we are humans not God, its a God Blessing when our prediction goes right, as we always thank Lord Shiva for the blessing when our prediction goes right....we don't take the credit of it....because after all God is the creator of every situation...

Through astrology studies we predict the future of a human being... So that you can take precaution in advance.

We are not giving any guarantee / warranty / any assurance on our services... if you believe and trust in the astrology fortune telling then your most welcome... for the reference You can take Review of our clients OR check our earlier articles prediction on celebrity (you can check prediction ) ...

Dont contact us for black magic service as we dont provide, we don't provide any magic or remedy going against the gods will....

Astrologers are not black magic practitioners....

We are spiritual people...we believe in God ....so if you want any negative energies don't call us.... as we dont provide.

We dont have any institute, but we hold a astrology hobby classes which is been named as "Find Your Fate Astrology Consultancy & Training Institute"... We dream to have it big in future so names as institute... hoping your blessing be with us ]

View This Website In Mozilla Firefox Browser
Email At:-
astro_pri@yahoo.com
info@priyankasawant.com
astropriyankasawant@gmail.com
(+91) 9833824682 

All Copyright Rights Reserved ©  2004 | Indian Celebrity Astrologer Priyanka Sawant | Theme Developed By "Priyanka Sawant"