For Further Details Contact Us (+91) 9833824682
Our Institute conducts astrology courses in order to encourage the study and research in astrology. The name of our class - "About Celebrity Astrologer Priyanka Sawant ", the founder "Psychic Astrologer Priyanka Sawant" create an institute where people could seek proper guidance & training in a friendly environment & open doors to the spiritual world to improve their future.
Priyanka Sawant Is A World Renowned Celebrity Astrologer Experience Since 1998, Practicing In Mumbai & Pune, She is the devotee of "LORD SHIVA", She Is Born Psychic, Also Know As "Youngest Astrologer" In India, She Is Conducting Training Since 2004.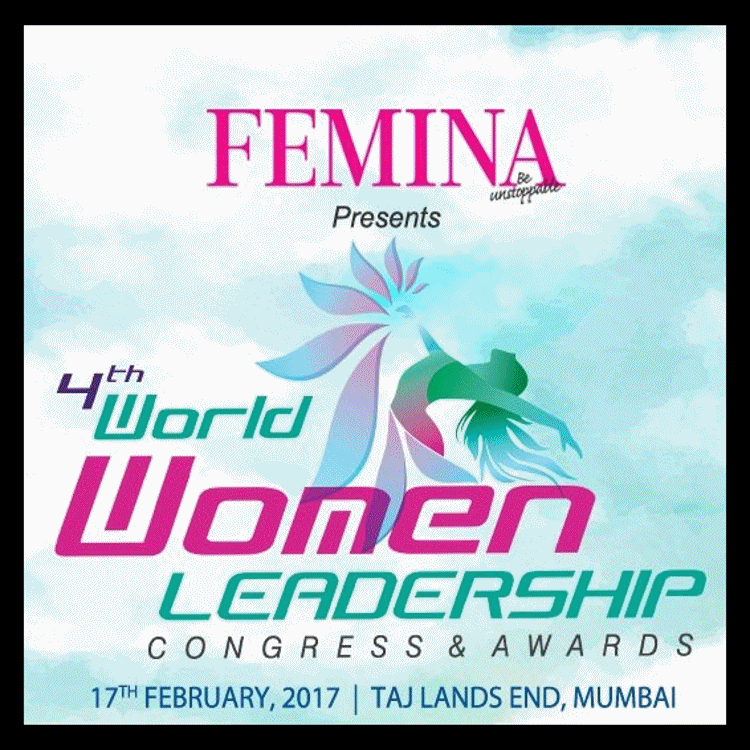 Check Out Our Image Gallery

Check Our Press Release Celebrity Articles
Please Note The Following Points:-
We give "Practical and Sensible Prediction" according to the situation...

We are astrologer & we are humans not God, its a God Blessing when our prediction goes right, as we always thank Lord Shiva for the blessing when our prediction goes right....we don't take the credit of it....because after all God is the creator of every situation...

Through astrology studies we predict the future of a human being... So that you can take precaution in advance.

We are not giving any guarantee / warranty / any assurance on our services... if you believe and trust in the astrology fortune telling then your most welcome... for the reference You can take Review of our clients OR check our earlier articles prediction on celebrity (you can check prediction ) ...

Dont contact us for black magic service as we dont provide, we don't provide any magic or remedy going against the gods will....

Astrologers are not black magic practitioners....

We are spiritual people...we believe in God ....so if you want any negative energies don't call us.... as we dont provide.

We dont have any institute, but we hold a astrology hobby classes which is been named as "Find Your Fate Astrology Consultancy & Training Institute"... We dream to have it big in future so names as institute... hoping your blessing be with us ]

View This Website In Mozilla Firefox Browser
Email At:-
astro_pri@yahoo.com
info@priyankasawant.com
astropriyankasawant@gmail.com
(+91) 9833824682 

All Copyright Rights Reserved ©  2004 | Indian Celebrity Astrologer Priyanka Sawant | Theme Developed By "Priyanka Sawant"